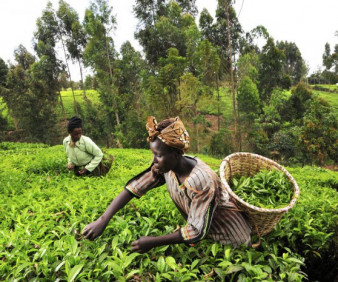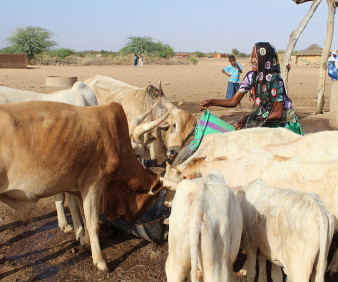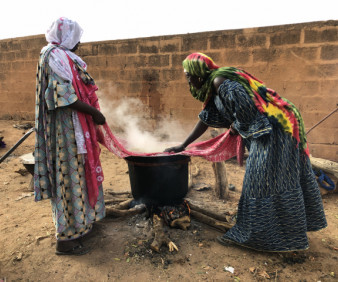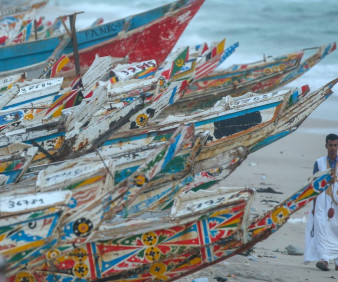 On our adventure Mauritania tours, you will encounter nomadic settlements under Goat hair tents and transhuman villages mainly of pastors and camel herders. You will also visit Imragen villages and hear about the symbiotic existence of fishermen and dolphins. Mauritania capital, Nouakchott, creates an exciting start point for our seven-day expedition exploring natural sites and lagoons with the bird species of Banc d'Arguin National Park and monk seals at Cap Blanc creating in contrast to the arid desert with wildlife watching encounters way off the traditional stomping ground of binocular wielding twitchers.
This Mauritania goodwill trip starts from Nouakchott across vast swathes of desert, visit the ancient caravan terminal Trans-Sahara trade at Chinguetti and Ouadane, drive along the natural and little-visited coastline, and then head off on a desert expedition into the Sahara. Exploring Mauritania landscapes and cultural landmarks, you'll travel overland past dunes, salt swamps, and mountains to Chinguetti, an almost deserted stone town that was once the capital of the Moorish Empire, and still holds a library with a fascinating collection of ancient books and manuscripts. On this particular goodwill trip to Mauritania, we will mingle with local NGOs for you to share your knowledge and advice as a valuable contribution.
The Atlantic shoreline, around Nouadhibou, is devastatingly beautiful with the wrecks of ships catching the imagination of pioneers of another era prior to heading inland towards the world's third-largest monolithic sites, Ben Amera, which casts shade over the desert like a gigantic ancient sun clock. Welcome to our active Mauritania tours scheduled for 2022 and 2023.
DAY TO DAY ITINERARY
What is included:
Services of local guides
Breakfast, and dinner daily
Transportation in 4X4 vehicles
Fees to Monuments and Museums
Multi-lingual Tour leader
Hotels Used:
| DEPARTING | FINISHING | SEATS | TOTAL IN USD | |
| --- | --- | --- | --- | --- |
Cost per person: $2885 USD
Single supplement: $665 USD
MAKING AN INQUIRY
All of our tours can be customized for private travel according to your preferences and dates. Click below to tell us what you're looking for:
Plan my Trip